Who We Are
Our family has been in the business of growing trees since 1887. From modest beginnings selling seeds collected from the surrounding forests, to making Warren County, Tennessee into the Nursery Capital of the World, our family business has endured. At one time, our farm was the third largest provider of nursery stock in the world, helping patrons such as Frederick Law Olmsted landscape the Biltmore Estate with over 1 million seedlings and supplying, then Governor of New York, Franklin D. Roosevelt with Tulip Poplars during the 1920s and 30s. Today, the Boyd Nursery Company commitment to producing and selling quality plant stock remains alive and well with our 5th generation of nurserymen. Owned and operated by F.C. Boyd, III with help from his son and daughter-in-law, Justin and Kayla Boyd, we continue to welcome every customer like part of our family.
Learn more about the Boyd Nursery story…
What we do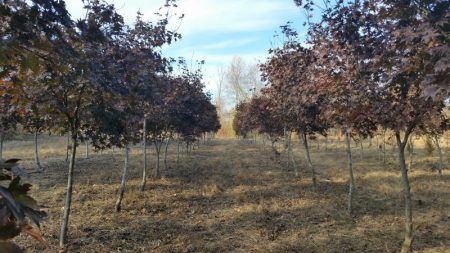 Over the years, our farm has produced countless different trees and shrubs. Today, we primarily grow broadleaf evergreens and Japanese maples. We also specialize in the production and acquisition of ground covers and ivies. We offer both wholesale and retail options, and we encourage customers to tag their own trees in our fields if they like. We sell our plants balled and burlapped (B&B), bare root, container, and even as rooted cuttings.
What makes us special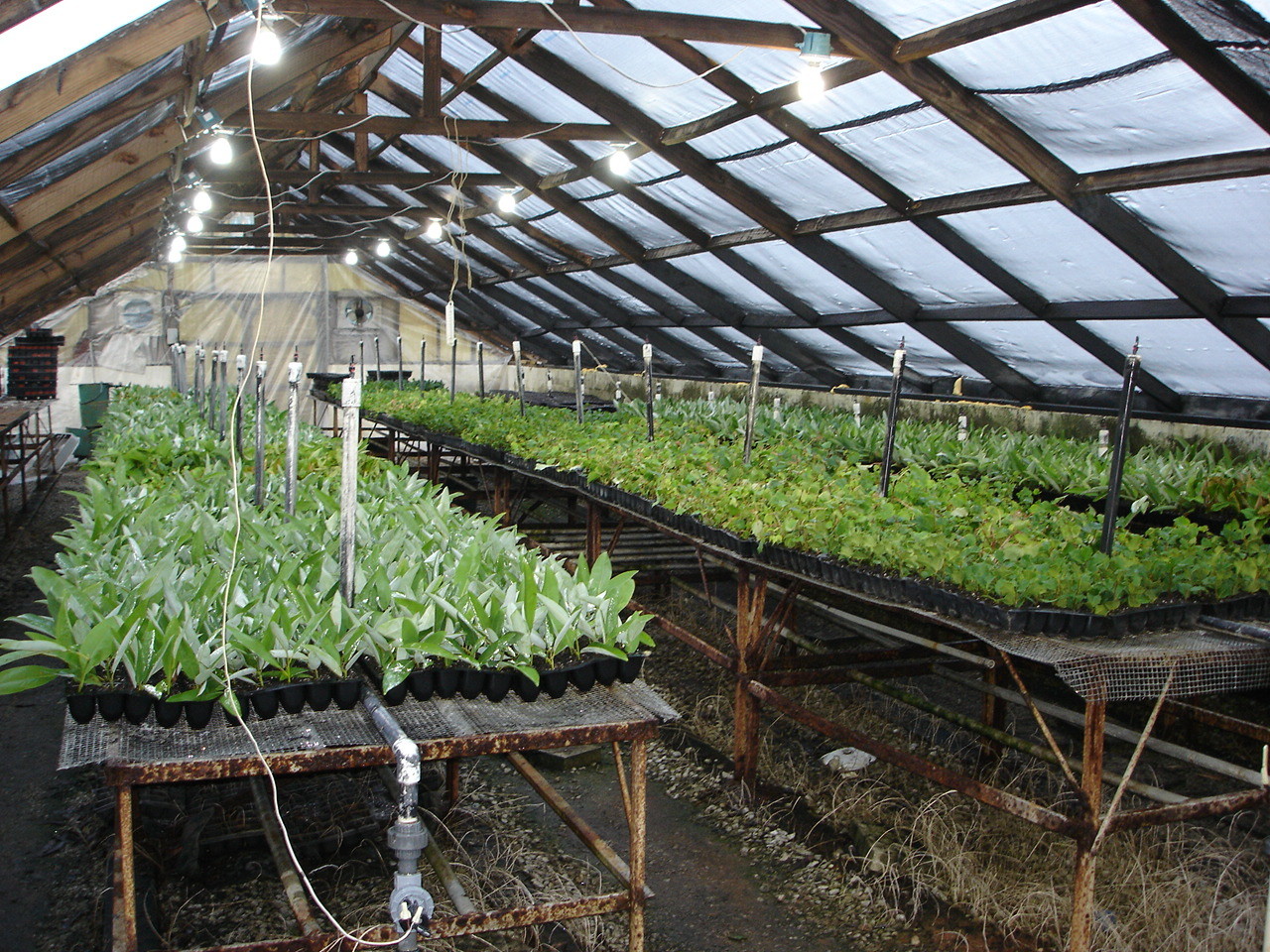 We sell both sexually and asexually propagated plant stock. All of our asexually propagated plants are greenhouse-grown via cutting. This means that all of our stock is grown on its own roots – often making it more desirable than grafted specimens which can suffer from different types of graft failure and incompatibility. We are especially proud to claim the distinction of offering Japanese maples grown via cutting. Most growers claim the success rate of Japanese maple cuttings is too low (often less than 5%) to justify propagation by any method other than grafting and sexual propagation – not Boyd Nursery Company. We have consistently produced a staggering 85% cutting success rate for our Japanese maples. In addition to our distinction on Japanese maples, we are also the proud co-patent owner of the Sweet Thing ® magnolia – an equally attractive and tough dwarf broadleaf evergreen of the Sweet Bay variety. Since 2004, we have maintained the most reliable (and arguably most popular) online source of Boston ivy and its cultivars in the US. Between our Fenway Park and Powdered Sugar ™ cultivars, it's safe to say we have the walls of your buildings and landscapes covered better than Wrigley Field!